07.09.2021
IAA Mobility 2021
twogo was present at this year's IAA Mobility from September 7 to 12.
It was a very exciting experience for us to be at the IAA Mobility as a virtual exhibitor with our ride-sharing solution. The setting for this was the Virtual Summit of the world's largest mobility event, which was also held in parallel on site in Munich.
The virtual platform enabled our team to be there digitally and nonetheless directly involved. Whether it was via the chat function or by direct appointment - we were able to make numerous exciting contacts.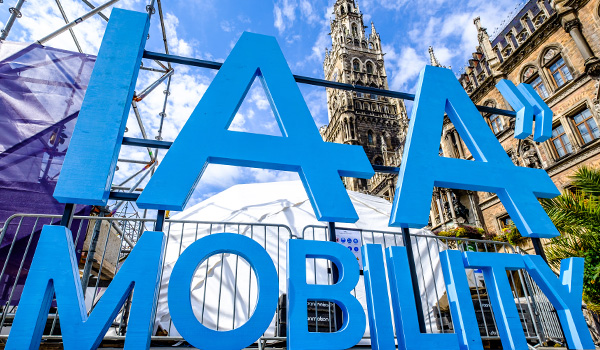 twogo at IAA Mobility 2021