Sustainable mobility as a service.
The carpooling service for your event.
Event managers
Together with twogo to the next event
Events bring people together – but usually only at the venue. By carpooling, the event starts for your visitors on their ride there. twogo supports you in offering sustainable mobility as a service. This isn't just good for the environment, but the participants will also thank you.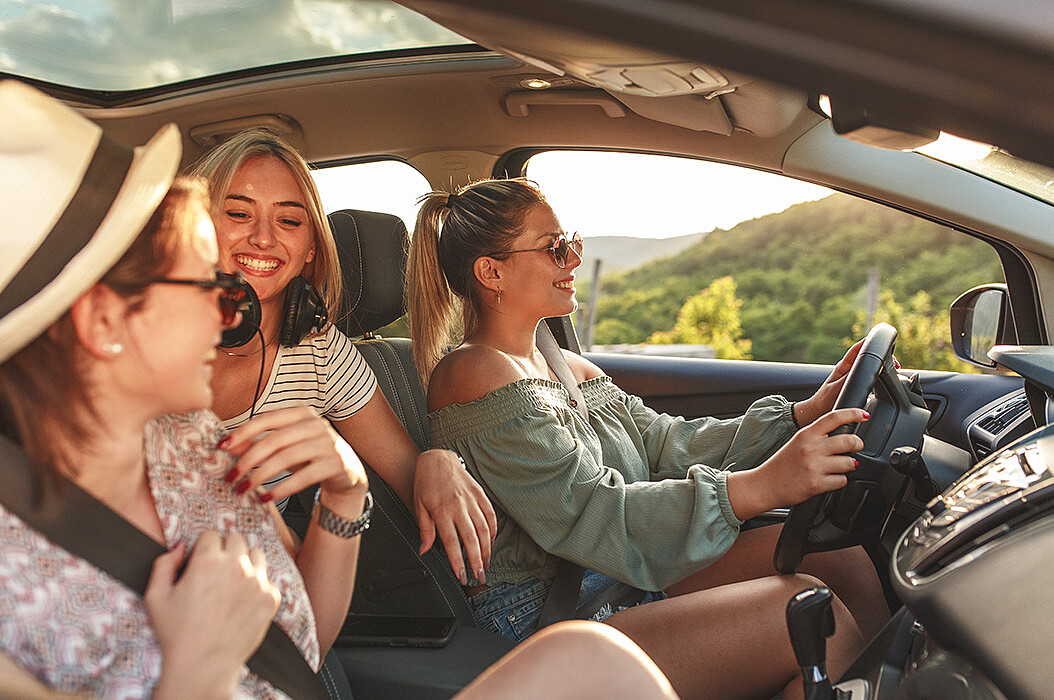 Relaxed search for parking spaces at the venue
The anticipation for the event is rising. But often visitors are faced with the hassle of finding a parking spaces at the venue. Carpooling ensures less individual traffic and a more relaxed search for a parking space. A nice bonus: with the twogo carpooling service, your visitors can also get to venues that are not accessible by public transport.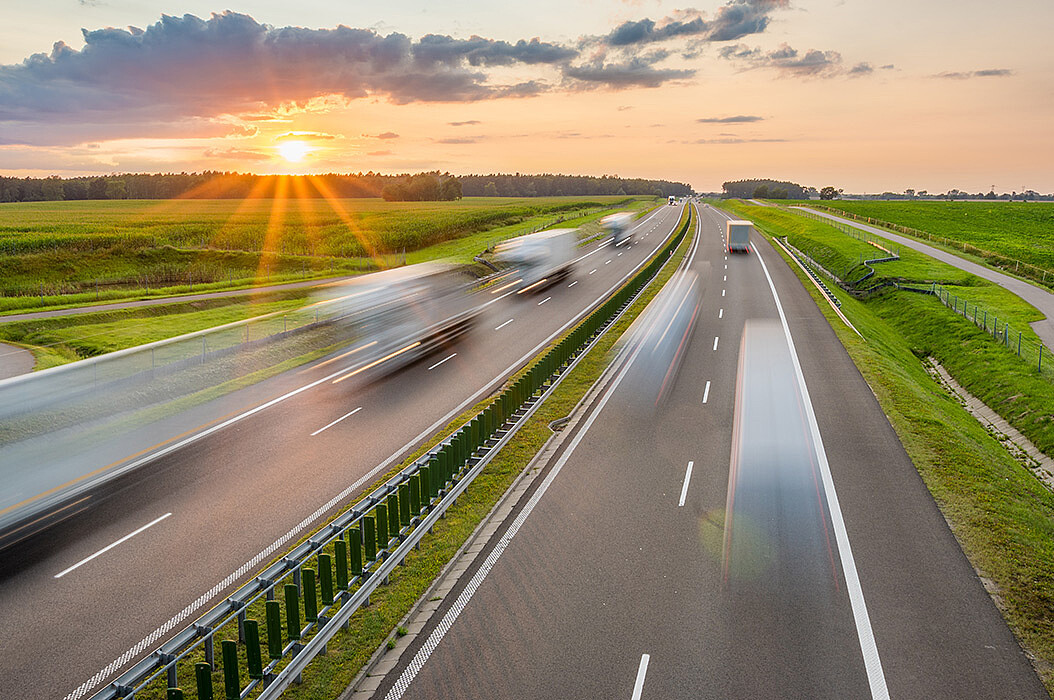 Less individual traffic and congestion
Carpooling significantly reduces the volume of traffic and thus ensures fewer traffic jams. When you choose twogo, you choose freer streets and parking spaces – and less time pressure for your visitors. This relaxes your participants during their ride there and thus enhances the atmosphere of the event.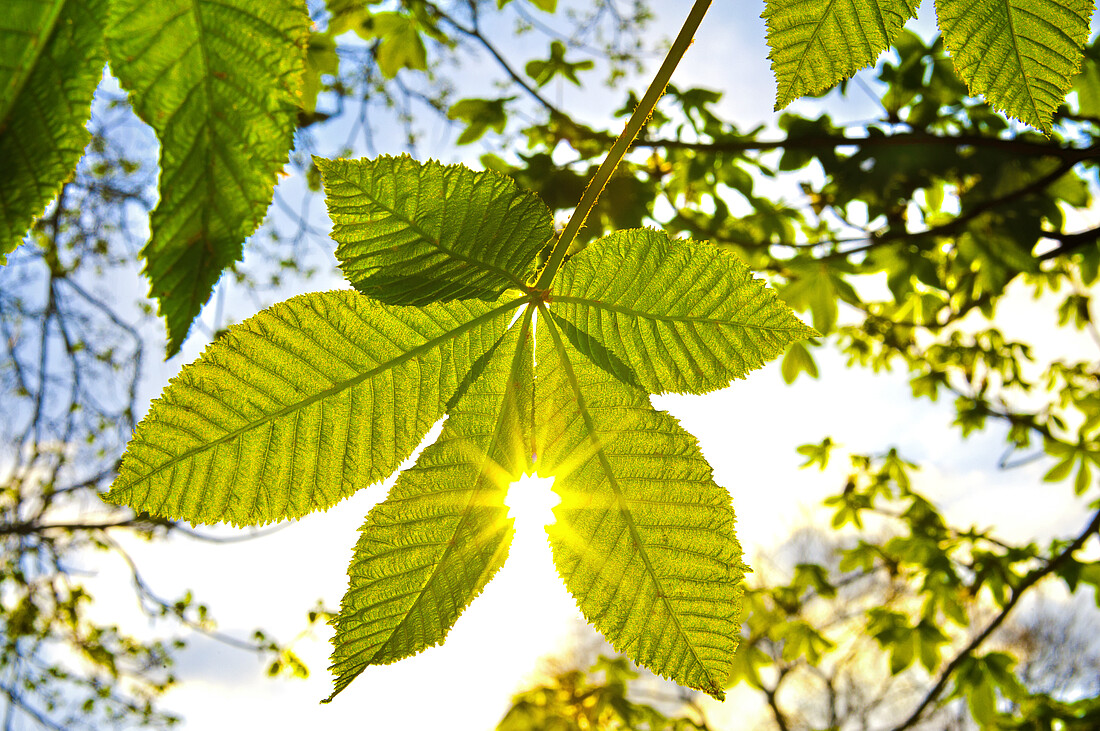 More climate protection and fewer CO2 emissions
You can make a big contribution to more climate protection with just a few resources. The twogo carpooling service will help you reduce the carbon footprint of your next event and, incidentally, connect your participants before the event.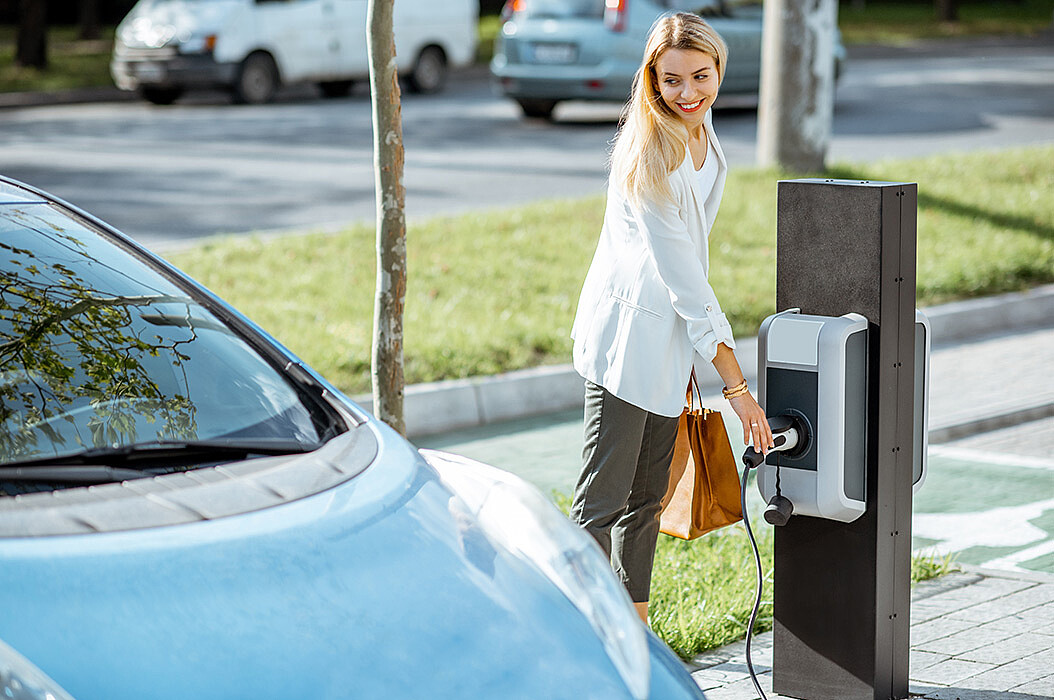 Setting an example of more sustainable mobility
Sustainability is taking on a more and more central role in the planning and organisation of an event - not least in the eyes of your visitors. With carpooling as a service, you become a pioneer in sustainable mobility and show that climate protection is important to you.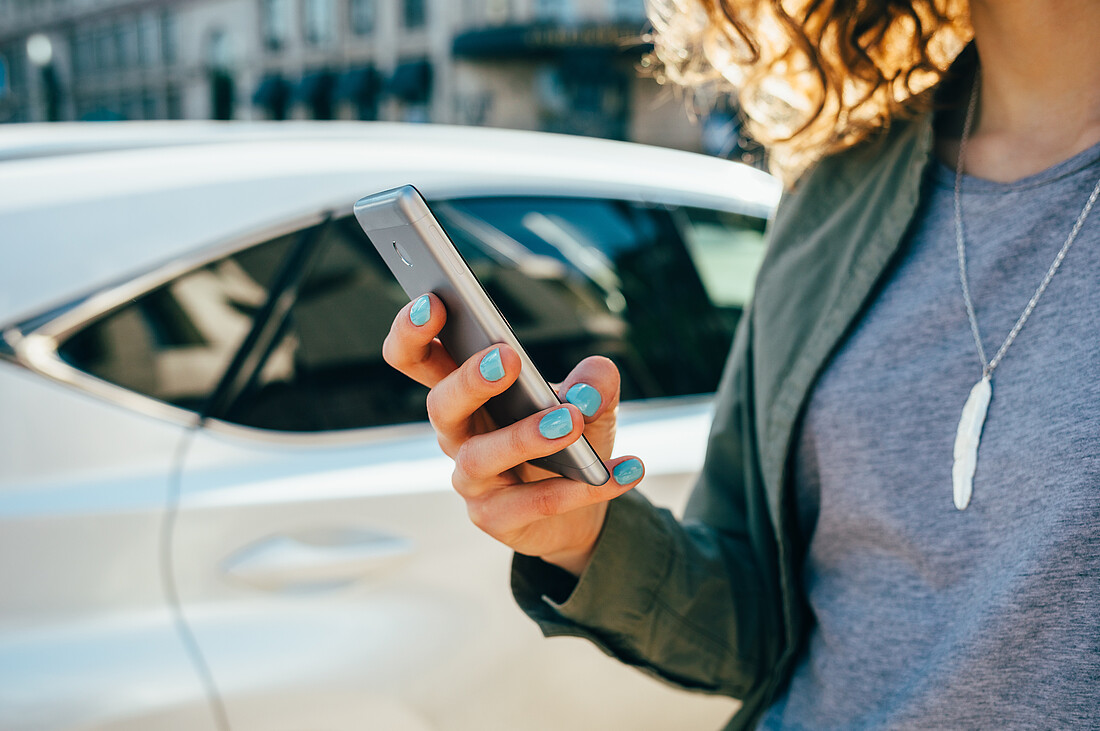 Your smart additional features
twogo isn't just about finding the perfect ride for your event's participants. As the event organizer, twogo also offers you a variety of smart additional features: individual and tailored specifically to your next event.
Functions for organizers
Digital timetables in real time
twogo finds the perfect ride for the participants of your event – even for their journey home. Keep your guests on track with digital and real-time updated schedules – integrate them on your event website and attendees only need to select a ride.
Individualized design
Looking for a carpooling service that suits you? twogo is as individual as your event. We implement the logo and colors for you, based on the event design. This creates a sense of community among visitors and ensures recognition.
Alternative public transport timetables
With twogo you offer your event visitors unlimited mobility. We combine individual carpooling with public transport. This way, your participants can find the perfect carpool or even alternative routes by bus or train – integrated into one application.
Your individual marketing concept
Make the participants of your event aware of your twogo carpooling service and your contribution to climate protection. We help you integrate sustainable mobility into your event management. This includes our comprehensive consulting during the implementation of twogo and the conception of creative and individual marketing campaigns.
Performance measurement with automatic reporting
Carpooling saves CO2 emissions with every mile. Show your successes to the outside world as well! With twogo you can create a variety of analyses and reports – on CO2 savings, number of carpools and so much more.
Individual advice for your customized carpooling service
Want to customize twogo for your next event? We will be happy to advise you! We help you customize your twogo carpooling service and guide you through every step of implementing your own application.