Carpooling app
How the twogo app works
For anyone who commutes: The twogo app arranges carpools - automatically, efficiently and precisely. Shared rides for commuting to work, within the city, or to events: We developed the twogo app specifically for the needs of commuters and business travelers. A mobility platform featuring the latest technology that combines sustainability with cost-effectiveness. The twogo app provides modern mobility in your everyday life. Get in!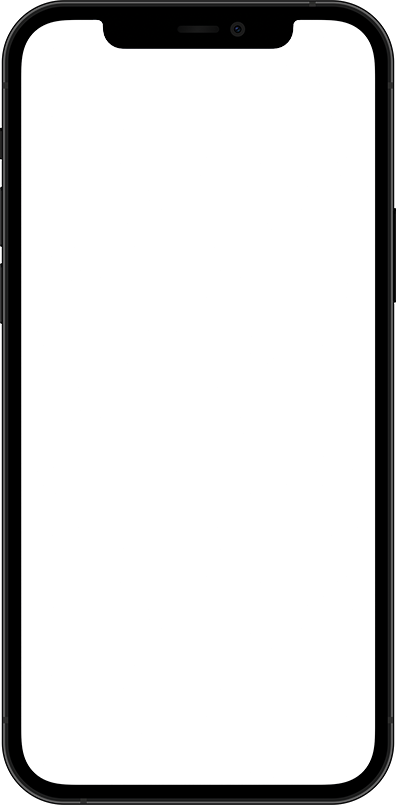 The perfect carpool in just seconds
Enter your ride request, and the specially developed twogo algorithm does the rest. Matching takes just a few seconds - and a suitable ride is offered immediately. Safe, precise and efficient.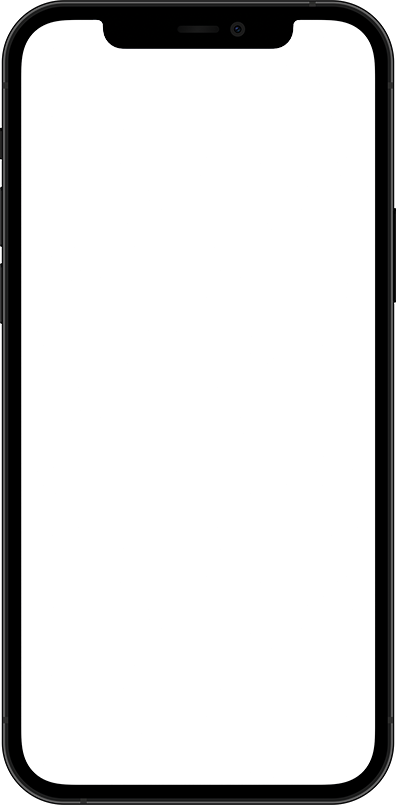 Always the quickest route
Your personal route is calculated based on relevant traffic data. For this purpose, twogo accesses general traffic data and up-to-date daily data on the traffic situation.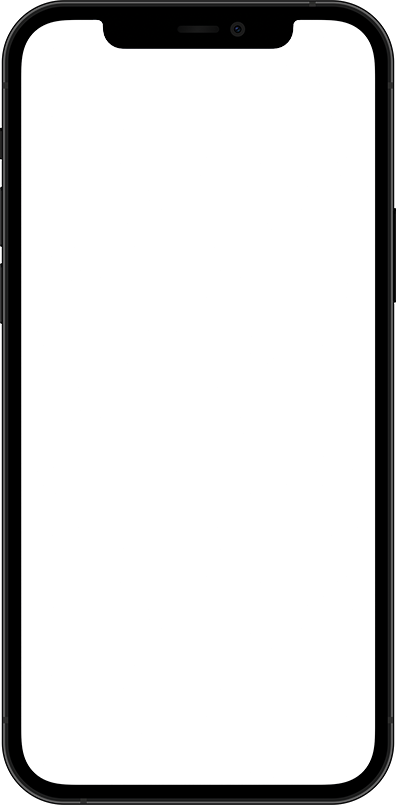 Full security through simple profile settings
In your twogo profile you can set a preference for individual drivers, block certain users and set your own detour maximum. For more comfort and safety when riding along - and less stress.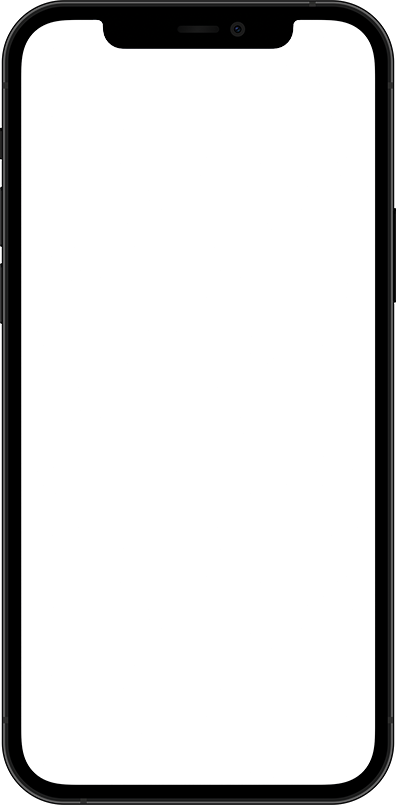 Easy communication via chat
The twogo chat enables a carpool to talk to each other directly in the app. In this way, everyone involved in driving can get to know each other in a group chat and keep up to date.
Create individual routes independent of devices
Create account
Download the free twogo app or register with your e-mail address at www.twogo.com - in just a few clicks you'll find your next carpool.
Enter trip request
Do you want to be a passenger or a driver? Enter the starting point, destination and time of your ride request and twogo will find the right ride for you.
Find a carpool
Sit back and relax, because twogo will find the perfect carpool for you. By automatically comparing similar routes, you are guaranteed to arrive at your destination with ease.
Catch a ride
twogo not only searches for the perfect carpool, but also arranges it for you. Up to five minutes before the desired start time, you'll be automatically informed about the "match" via SMS, e-mail or app.
Stay up to date
If the route or departure time changes, you'll automatically receive a notification via app or e-mail. This way, drivers and passengers always stay up to date. And you're ready to go!
Get in and go
Once the carpool has been confirmed by all passengers, there's nothing standing in the way of your joint trip. twogo will inform you of the meeting point and remind you 30 minutes before departure - get in, please!
Any questions? We have answers!
In order for twogo to recognize you as the driver, you have to register your vehicle:
Click on your name and select Vehicle. Now enter your vehicle details and then select Save.
Alternatively, you can register your vehicle or enter a temporary vehicle directly during the journey for which you want to use it: If you create or edit a journey request, select Show driver settings, and then select the appropriate option from the Vehicle drop-down list.
Click on your name and select Vehicles to view your vehicle details.
Select +, then enter the details of your model, the number of vehicles for Passenger available spaces and the vehicle registration number.
(Optional) Upload a picture of your vehicle so that your passengers can see it more easily.
If there is more than one vehicle in your Profile, select one of them as the default vehicle.
Select Save.
You cannot add a logo yourself, but you can request that either a monochrome or a color logo be uploaded by a twogo administrator.
The following requirements apply to the image:
Text in the primary color must be legible on both a gray and a white background.
White text must be legible on a primary and secondary color background.
Text in the primary color must be legible against a background in the secondary color and against a white background.
All images for logos must be uploaded in PNG format with a transparent background. Please refer to the tenant application form for information on the size requirements for the image.
In the overview, select the Search option, enter details for the location and time and whether you want to take part as a driver, passenger or both. Choose Search. If a suitable ride is available, click the appropriate option to join next to the ride you want. twogo will now automatically add you to the car pool.
If there is still no suitable trip, you can save your search as a trip request. Click the Create Ride As option you want. twogo displays the journey you want, and you can make changes to it. Choose Save.
If there is a suitable car pool in the system, twogo immediately offers you a hit. Otherwise you will receive a hit and a corresponding notification from twogo as soon as another user submits a suitable trip request. You will receive the last hits from twogo 5 minutes before the desired travel time. You can also check the status of your journey yourself at any time:
Web: Under Overview.
Mobile: On the picture my trips.
Calendar: twogo sends an appointment request with the details of the lift you have found.
SMS: If you provide a cell phone number and activate twogo SMS notifications, twogo will send you the details via SMS.
Register with & nbsp; www.twogo.com & nbsp; at twogo. Select Register for free, enter your contact information and follow the instructions in the verification email twogo sends you.
Experience points are virtual rewards at twogo that you receive every time you use the application either as a driver or a passenger. You will receive points when you create travel requests and participate in car pools. The more active you are at twogo, the more points you will receive.