One mission.
One team.
One responsibility.
About Us
Our Mission
We are convinced: Sustainability and emissions savings will become increasingly important in politics and society. Innovative mobility solutions play a key role here. With twogo, we optimize corporate mobility and support the achievement of climate and mobility goals.
Our Vision
We are rethinking mobility and want to anchor carpooling as an integral part of commuter and everyday mobility: more carpooling and less individual traffic!
The twogo team
Our team consists of experienced colleagues who are highly motivated and do everything in their power to find the best solution for you in all questions relating to twogo and innovative mobility solutions.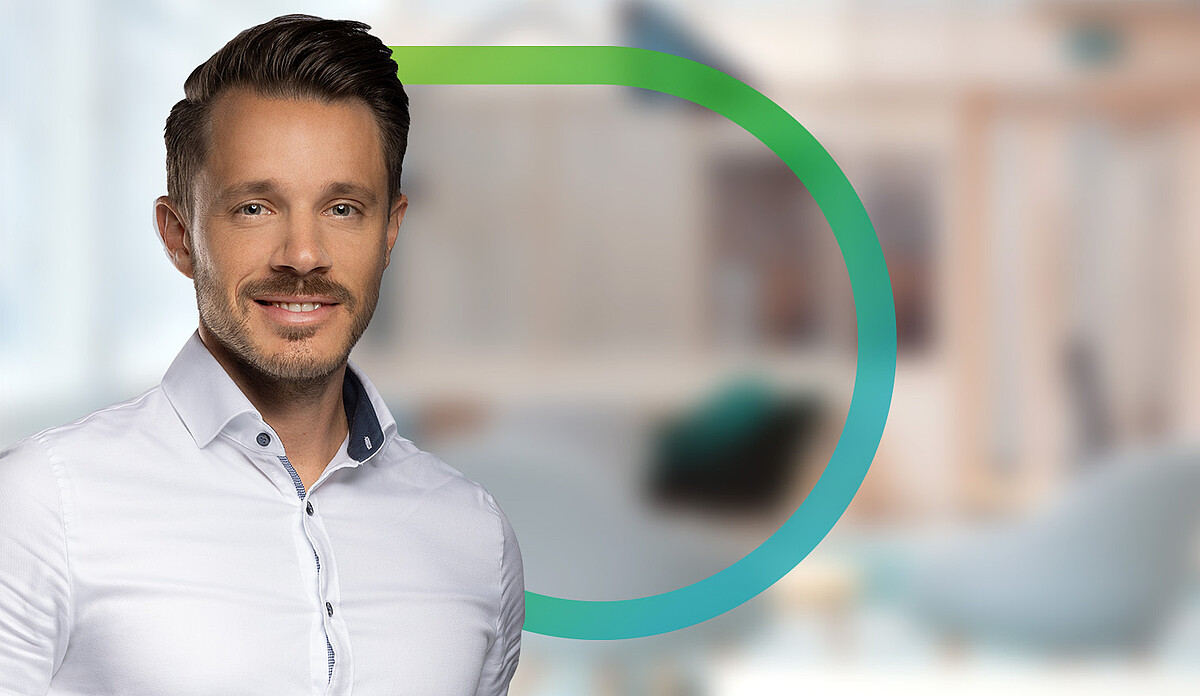 Manuel Epperlein
Head of twogo
"I keep an eye on the future and make sure that twogo continues to develop in all areas in a customer-oriented way and delivers sustainable added value."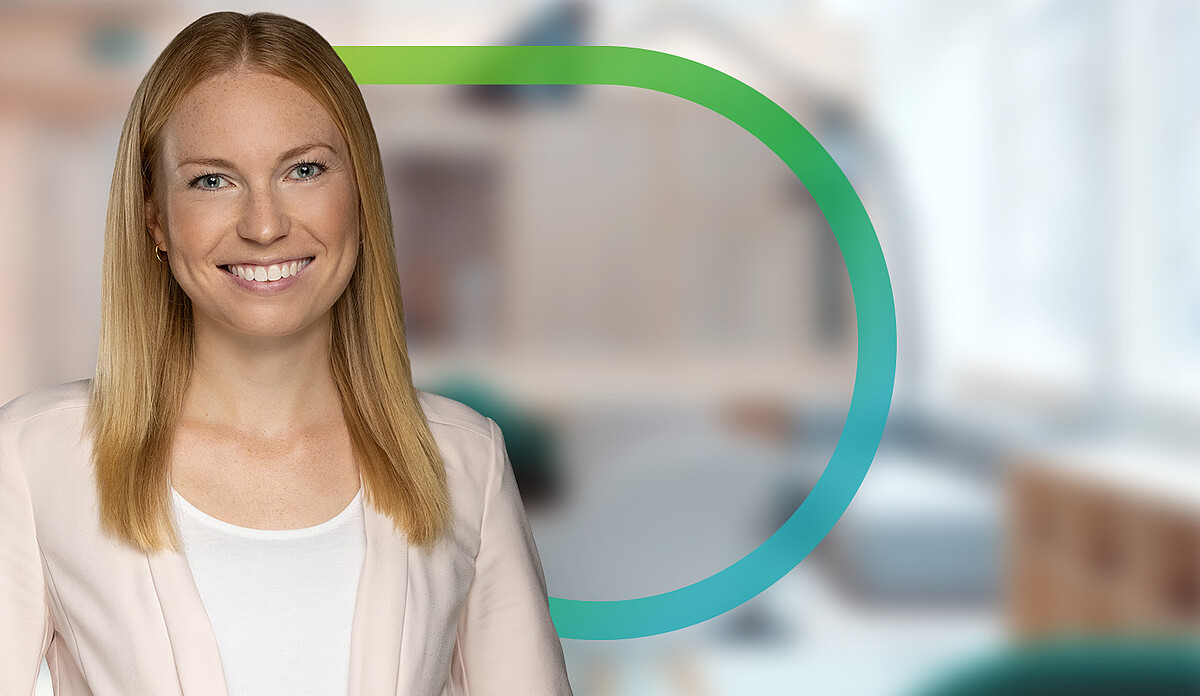 Yvonne Wanner
Marketing
"I design customized marketing campaigns for our clients and continuously develop the twogo carpooling service portfolio."
Arsenii Kurynyi
Product Owner
"I translate our customers' requirements of today into the functions of tomorrow."
Philipp Turco
Key Account & Sales
"I make sure that our customers receive individual and personal advice on the twogo carpooling service."
Justin Zelch
Project management
"I ensure project management at twogo through targeted planning and control."