better.twogether.
The commuter network for everyone.
Private commuting
twogo and ADAC are traveling together: the carpooling solution for everyone
Pendlernetz powered by twogo – smart and sustainable travel together. Connect with verified drivers and passengers and experience the mobility of the future. Intelligent and environmentally friendly travel, for both business and pleasure. Pendlernetz powered by twogo makes sure you always find the right trip.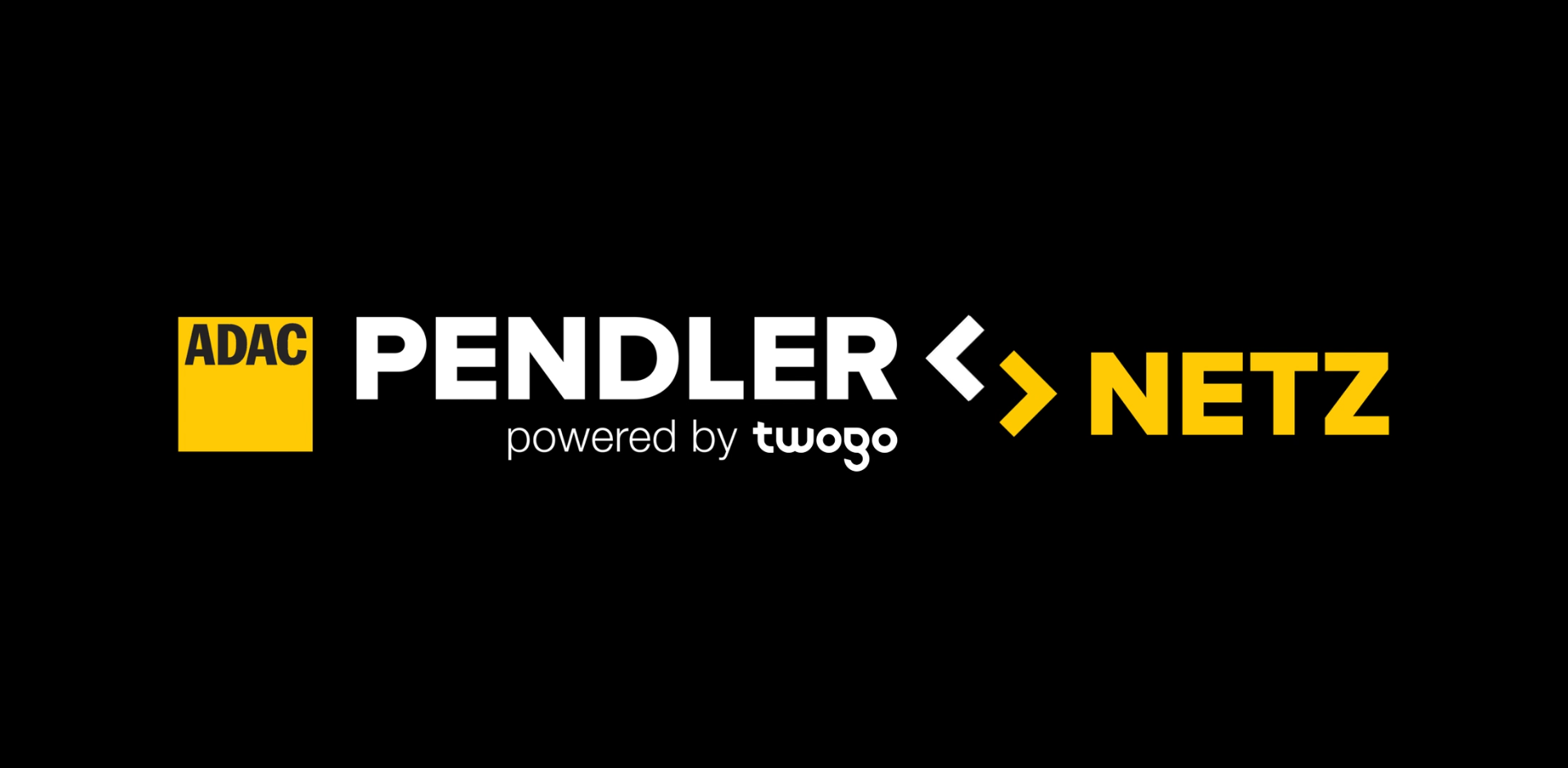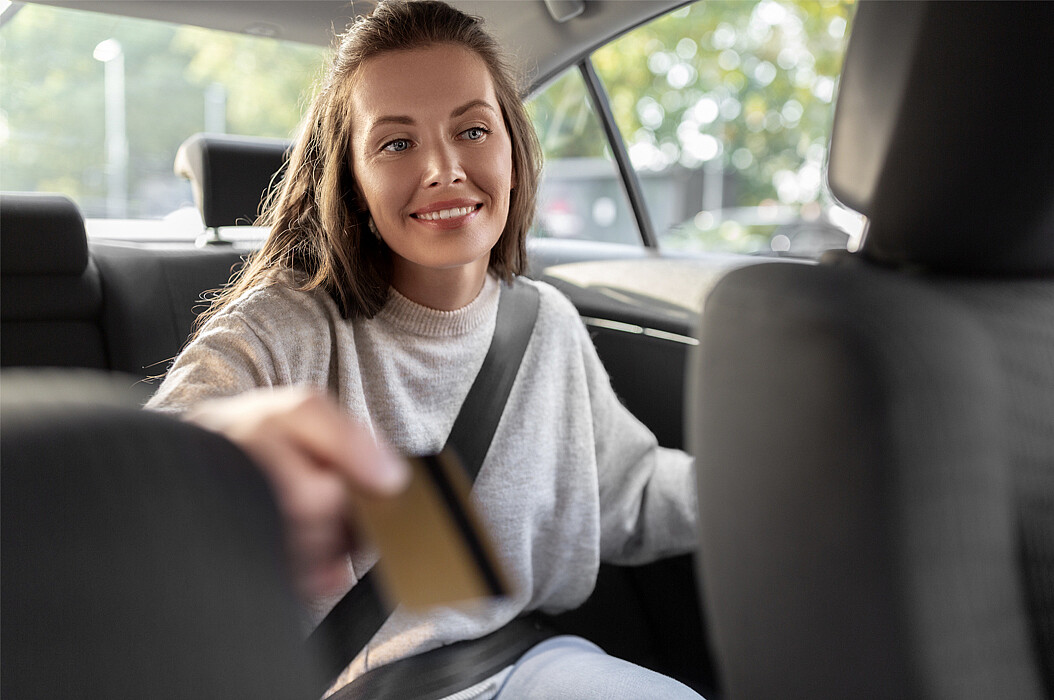 Save on your costs
Sharing your trips with fellow travelers lets you reduce your travel costs significantly. Making the free space in your vehicle available to others lets you share the costs of gas, tolls and parking. That does not just make traveling by car more economically attractive, it also makes it a sustainable alternative to public transport.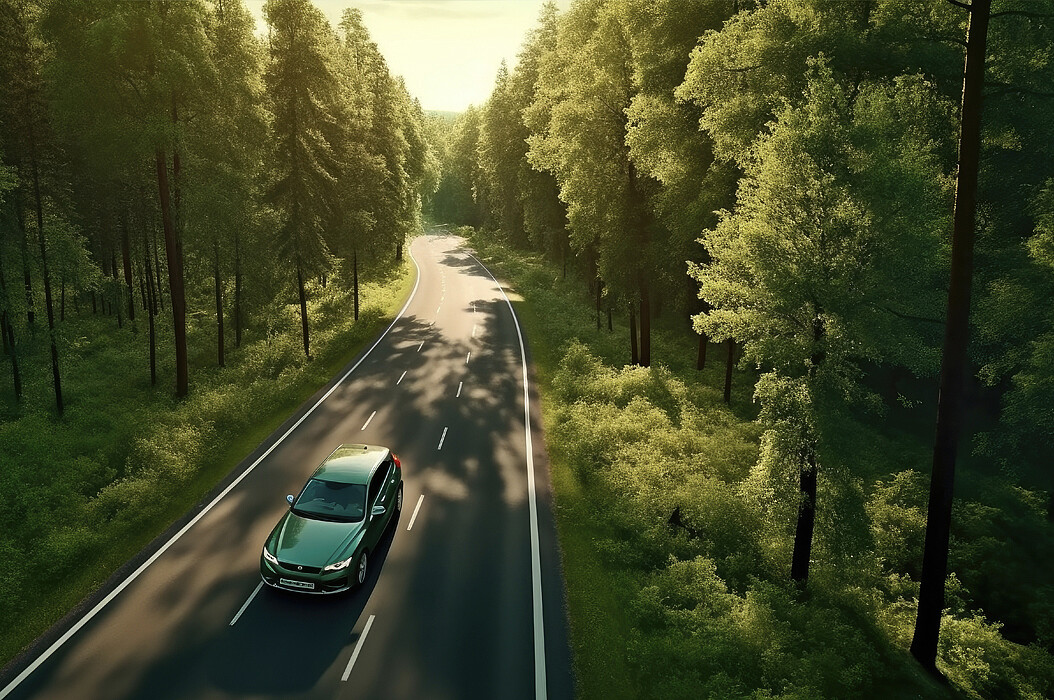 Environmentally conscious mobility
Every mile traveled together reduces traffic jams, air pollution and emissions, letting us actively protect our environment. By forming carpools and thus reducing the number of individual cars on the road, we release some of the burden on our infrastructure.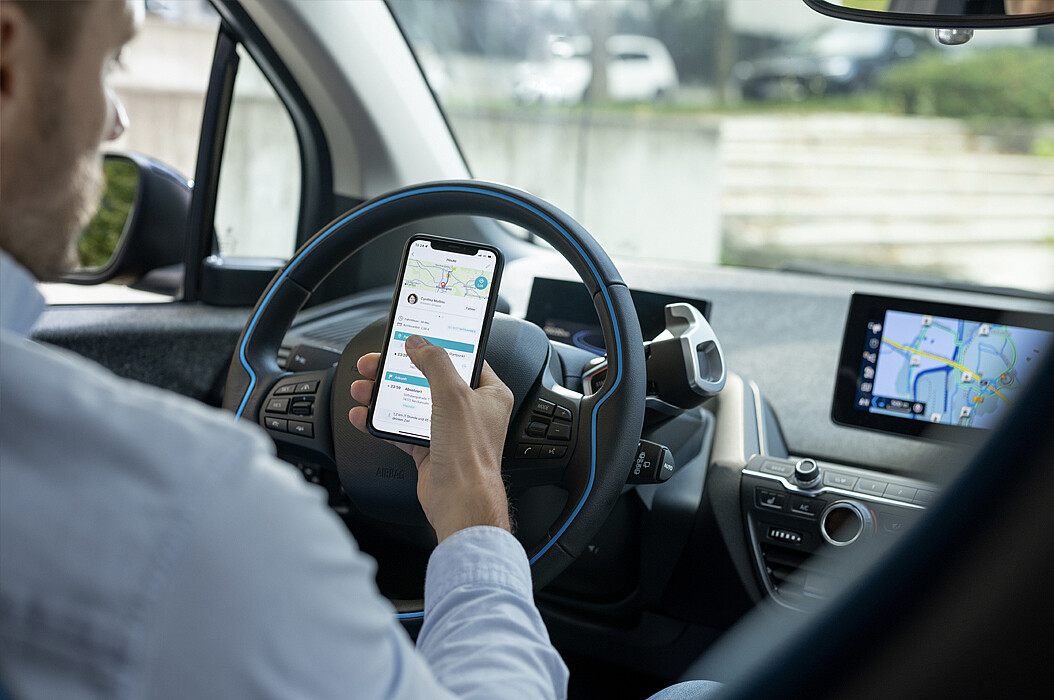 Flexible mobility
Overcoming that last mile on demand? Commuting short distances with stops along the way or taking a trip abroad as part of your vacation? We offer you the flexibility and comfort of setting your own mobility requirements and travel preferences so you find your ideal carpooling option.
Additional smart features to help you get around
Secure a Sixt car rental discount
Pendlernetz powered by twogo users can avail of an exclusive car rental discount from Sixt. Just set your journey, click the car rental option and retrieve your discount.
Alternative options
You have not found the right carpool? We combine individual carpooling with public transport. Find the perfect carpool or alternative routes by bus or train – all on one ride sharing app.
Trusted community
Passenger and driver ratings and verification processes mean the people who choose Pendlernetz powered by twogo remain a reliable and trusted carpooling community.