The smart way to work.
The car pool agency for your company
Companies
Get to work together with twogo
The success of a company depends to a large extent on its employees. That makes it all the more important to create a good working environment – which starts with their commute to work. The twogo carpooling service helps you make your business more sustainable and employee-friendly. twogo will find you the perfect ride for every day.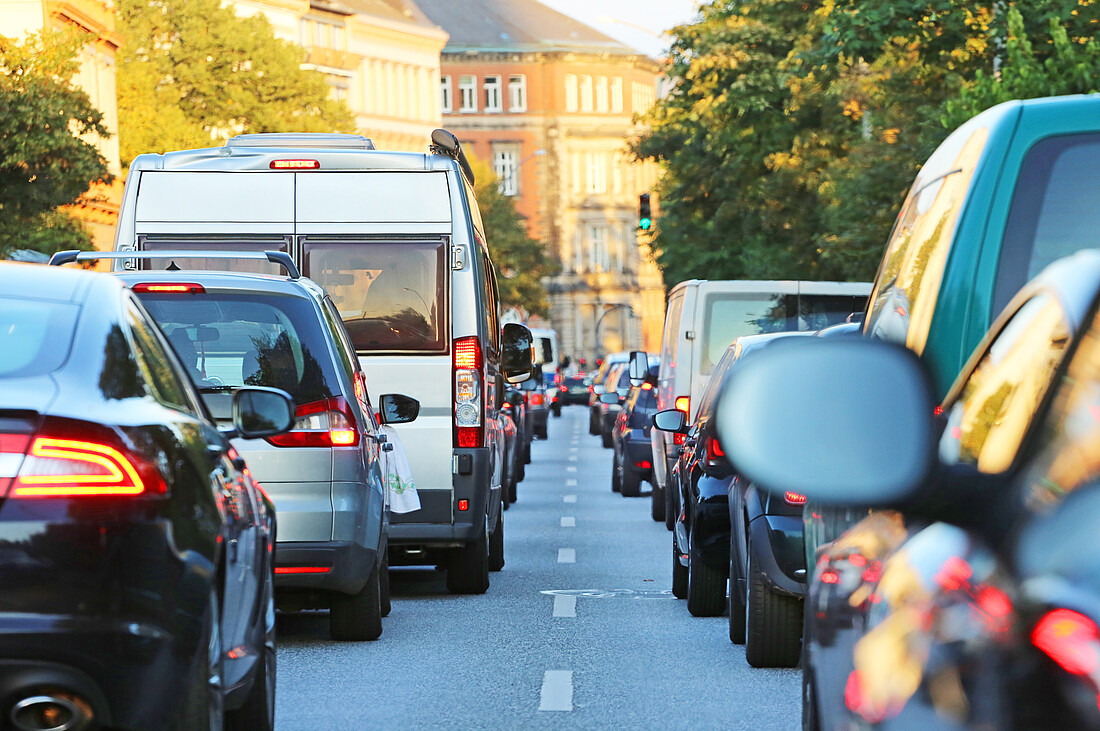 Less traffic at your location
Carpooling means better utilization of vehicles. With twogo, you actively contribute to reducing the volume of traffic and provide your employees with a stress-free commute to work.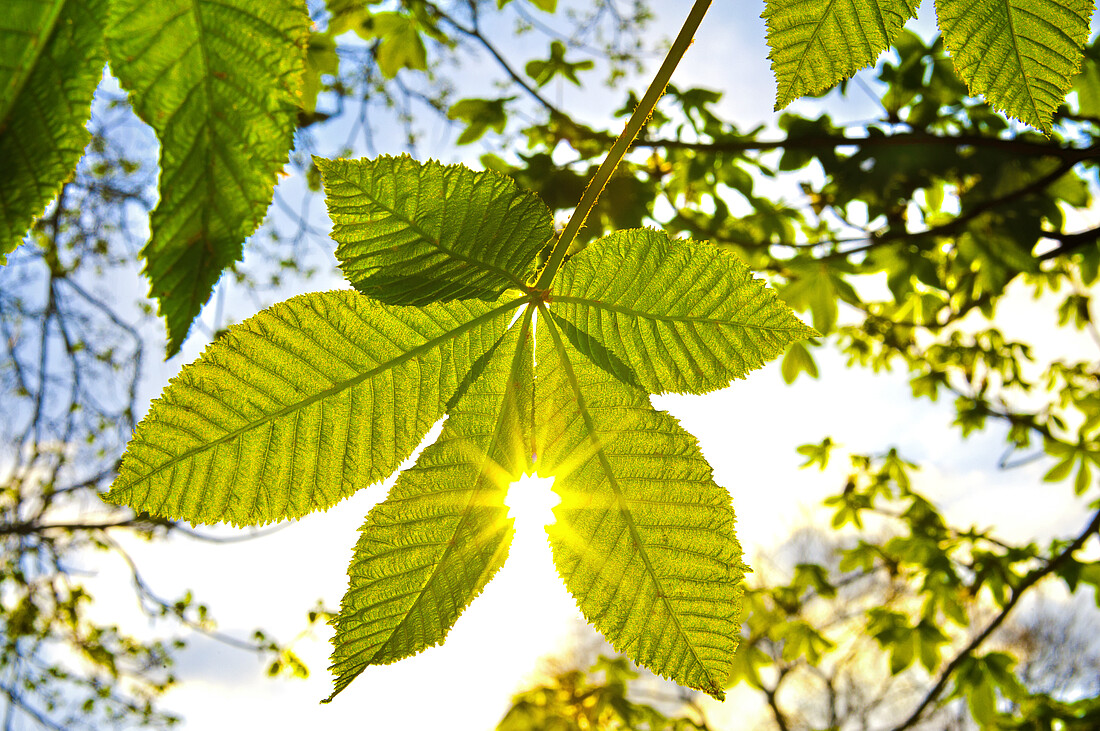 Better carbon footprint
Commuting to work together not only strengthens camaraderie, but also reduces your environmental footprint. In this way, you set an example of active climate protection and promote the sustainable development of your company.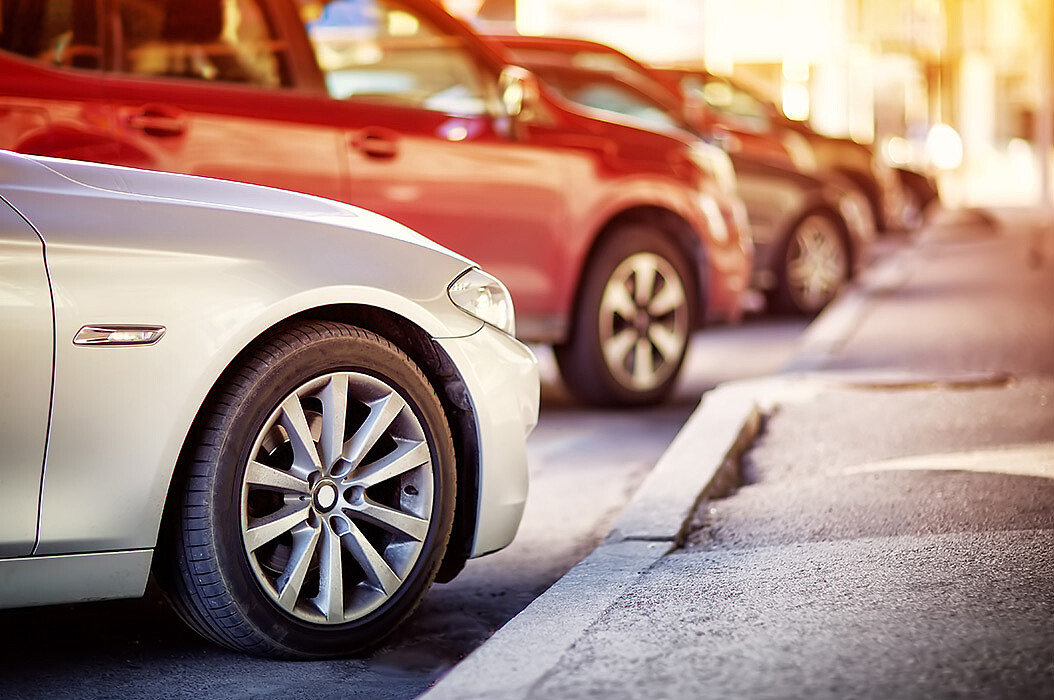 Optimized parking
Carpooling ensures fewer cars on company property. This not only reduces stress, noise and air pollution, but also saves you unnecessary parking space and your employees a long search for a parking space.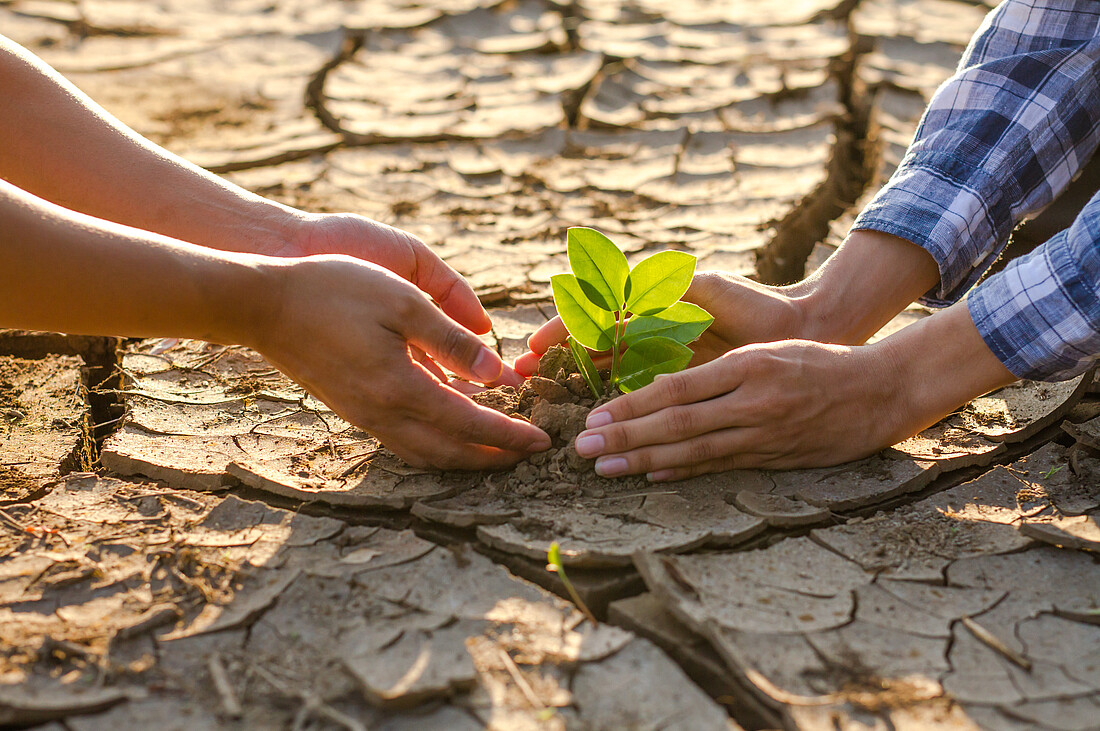 More corporate social responsibility
Responsibility is crucial for entrepreneurial success. Carpooling is socially, ecologically and economically efficient. With twogo you show responsibility: for your employees, your company – and our environment.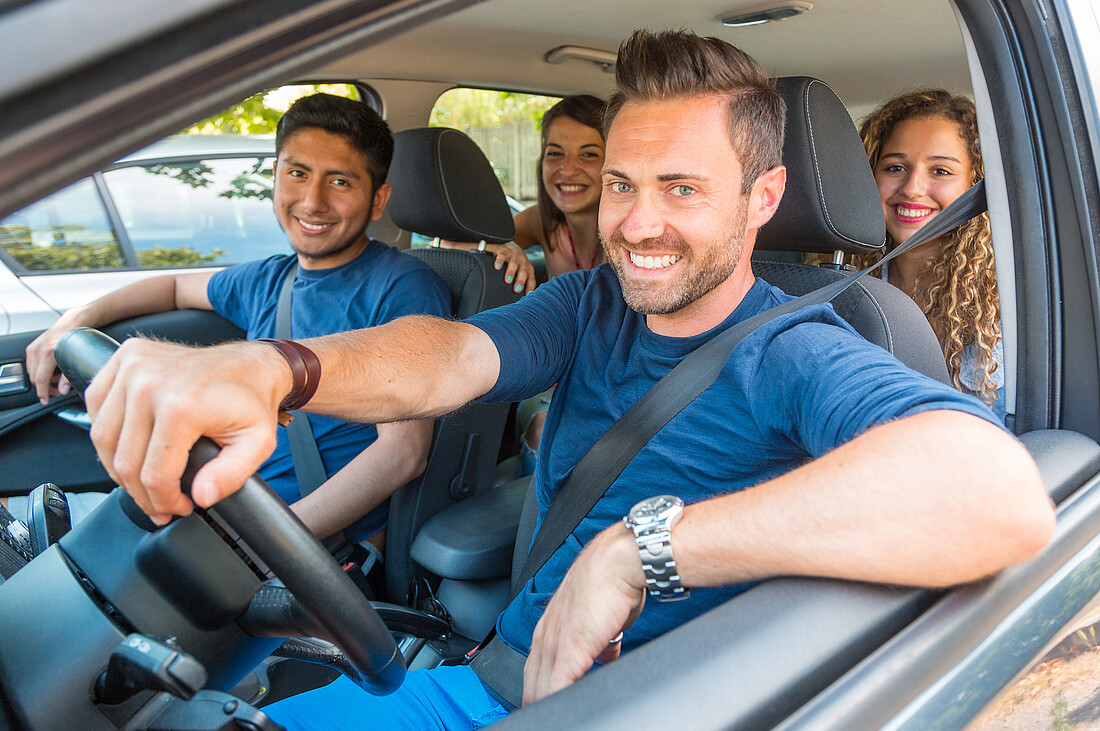 Strong corporate culture
Commuting to work can quickly become monotonous. Turn your employees into passengers with twogo carpooling service. This promotes motivation, productivity and innovation – for a more sustainable corporate culture and a more attractive company location.
Smart additional features for your company
Management of your fleet
Integrate and manage pool vehicles easily and efficiently with the twogo administrator interface. Your employees can then reserve a carpool vehicle via the twogo app and use it for their rideshares.
Individualized design
Your twogo carpooling service can be as individual as your company. We integrate your logo and the colors of your corporate design. This creates trust and conviction among your employees.
Arrangement of business trips
From now on, you can organize your business trips in an uncomplicated and efficient way. Your twogo carpooling service ensures that only colleagues are referred to each other and that no cost sharing is suggested.
In-house or open carpooling
With twogo, you have an entirely customized corporate carpooling service. Interested in networking with other companies or sites? Expand your rideshare network and easily create carpools with neighboring companies – all on one platform.
Motivating incentive system for your employees
With each rideshare, your employees can earn points, compare and receive rewards. This arouses a competitive spirit and also ensures sustainable and lively use of the twogo carpooling service in your company.
Success measurement with comprehensive statistics
Make your successes visible! twogo creates sustainability reports and other key figures for you – so that your employees don't just feel the success of carpooling, but also see it.